4.The whole face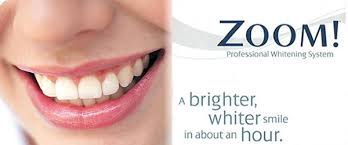 Sometimes a new smile can highlight other areas of the face that could use a little extra help. It may be the case that, now the discoloured or wonky teeth that previously caught your eye have been given a new lease of life, you're noticing other things instead. For example, lines around the mouth may become more obvious now your eye isn't drawn to your teeth. These can be rectified too, using wrinkle-smoothing treatment or fillers to help given a more youthful appearance to match your dazzling new smile.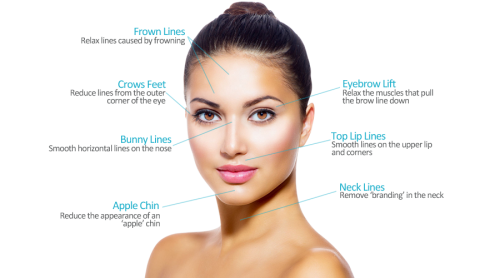 5.Confidence boost
Being able to smile genuinely without feeling conscious can do wonders for your self-esteem. This will impact on all areas of your life, from having more confidence at work to being able to relax more in social settings and enjoy yourself.
At Belmore Dental Implant Clinic we have helped many patients with smile makeovers, click here to see some of our case studies and testimonials.
Our team members Dr Sinead McEnhill, Dr Joe McEnhill & Dr Annamaree Welsh have trained and qualified to deliver smile makeover treatments to a high standard at Belmore Dental Implant Clinic.
If you have any questions about having a smile makeover, be sure to book an appointment with us today to discuss your options and payment plans. Drop into the practice at Belmore Dental Implant Clinic, 16 Belmore Street, Enniskillen, Co. Fermanagh BT74 6AA or call us on 02866 329222.