Dental Implants in Northern Ireland and the UK offer a success rate of approximately 98% according to the most recent research results. However, it is important to bear in mind that each patient is different and your treatment is unique to you. There are certain factors which can lengthen or shorten the life of your dental implants which we will look at in more detail.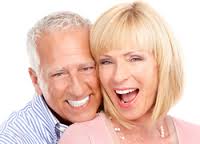 The first step to ensuring the long term success of your dental implant depend on the level of commitment that you are prepared to give. The length of treatment from initial consultation to the final fitting can take anywhere from a few months to over a year. Cultivating and sustaining good oral hygiene habits, sticking to scheduled appointments and following your surgeon's post-surgery instructions, will all increase the odds of a successful outcome.
To further the likelihood of long-term dental implant success you will need to collaborate  both with your general dentist if being referred to us and with your oral surgeon at Belmore Dental Studio & Implant Clinic. We work closely with many general dental practitioners who refer their patients to us. If your dentist does not currently refer you can self refer or ask he/she to contact us.
If you are considering starting dental implant treatments we offer a free initial consultation during which we will discuss your medical history in detail and review any medical conditions which could present a problem or complicate your treatment. Examples of conditions which may affect your treatment are active or uncontrolled diabetes, metabolic bone diseases, gum disease, smoking, and particular medications.
During the placement of a dental implant the goal is to achieve a close contact between the outer surface of the implant and the surrounding bone. If this fails to take place then the implant will become loose and eventually fall out.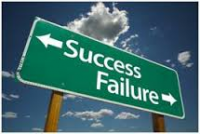 The dental implant process is lengthy and expensive but the rewards and benefits are undeniable. To find out more about Dental Implants and how they can help you to eat, smile and chew more confidently, why not call us on 02866 329222 to book a FREE Consultation with our Treatment Coordinator who will answer any questions you may have. Alternatively you can email us at sinead@belmoredental.co.uk or book online via our web-link . We look forward to welcoming you to our clinic.
---