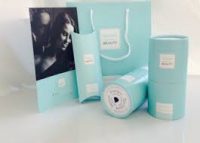 In surgery:  whitening is carried out in the surgery, it the quickest way whiten teeth, approximately 2 hours. First your teeth will be cleaned if needed, then your teeth and soft tissues will be prepared. The whitening gel is applied to each tooth, a laser is then shone on the teeth, this activates the gel to whiten the teeth. A home kit is included in this treatment package.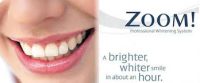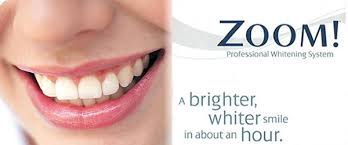 What to expect after tooth whitening?
Whiter teeth

Possible sensitivity, during and after whitening. This could last up to two weeks post whitening, sensodyne toothpaste will help with this.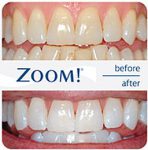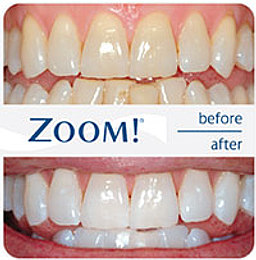 What about whitening toothpaste?
There are several whitening toothpastes on the market. Whitening toothpaste doesn't actually whiten the teeth, it removes stain with abrasive partials making the teeth appear whiter.
Who can perform tooth whitening?
Teeth whitening is a form of dentistry and should only be carried out be dentist, hygienists or dental therapists, who are trained in tooth whitening.
How can I care for my teeth after whitening?
Brush your teeth twice daily with a fluoride toothpaste as shown by your dental hygienist

Clean in-between your teeth daily with floss or interdental brushes.

Visit your dentist regularly or as often as recommended.
Thank you for taking the time to read my blog, if would like to book in or ask any questions on tooth whitening please give Belmore Dental Studio a call on 02866 329222 or email info@belmoredental.co.uk. You can also find information on tooth whitening at our website https://www.belmoredental.co.uk/teeth-whitening-enniskillen.html .
I hope everyone has a lovely valentine's day next week.
Keep smiling, Joanna.
Written by Joanna McEnhill – Dental Hygienist & Therapist – Belmore Dental Implant Clinic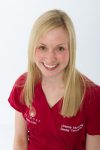 Joanna McEnhill